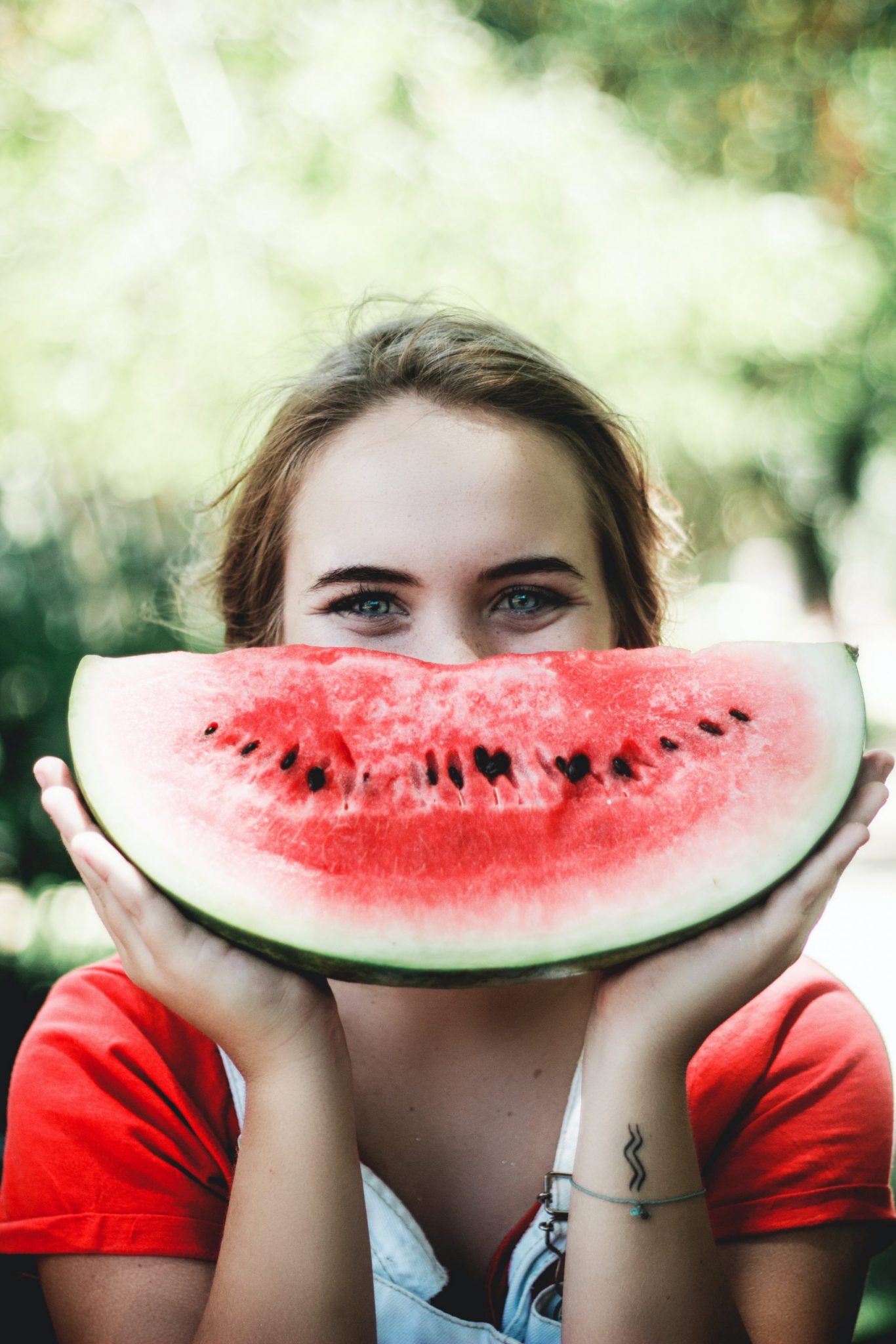 CONTACT
Initial appointments – 60 mins
Follow up appointments 30- 40 mins
We believe that location should never be a barrier to receiving the best quality health care. For this reason we offer online appointments so that you can attend your appointment from the comfort of your home, workplace or anywhere else you may be via video conference. You get all of the benefits of expert care, but without having to worry about travel, parking or accommodation.
Face to face and telehealth consults for eating disorders are available at:
Body Matters Australasia
Shop 3/ 114-116 Cabramatta Rd.
Cremorne NSW 2090   | Call 02 9908 3833
Medicare Rebates
Medicare provides rebates for patients who have been referred by their GP on an eligible plan. Eligible plans include 'Chronic Disease Management/Enhanced Primary Care Plan' and an 'Eating Disorder Plan'.
Private Health Insurance
Accredited Practising Dietitians are registered with all private health insurance funds. Most private health insurance funds will provide rebates for visits to a Dietitian when covered by extras. The rebate amount depends on your level of cover.
Subscribe
For news, articles, newsletters and updates